Occupational Health Data Science Center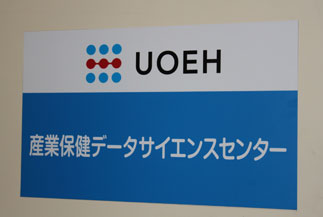 The Occupational Health Data Science Center was established in February 2014 as the central department for occupational health data science activities. The concept of this Center is to make this university "the forefront of Occupational Health". To realize this mission, it carries out the following activities:
  
1 Improving academic productivity by converging data-gathering and analytic activities,and providing
the academic support to clinical departments and graduated occupational physicians.
2 Contributing to policies associated with industrial health and safety, medical care and social security,
based on collected data.
3 Proposing occupational health work models through the application of related data.