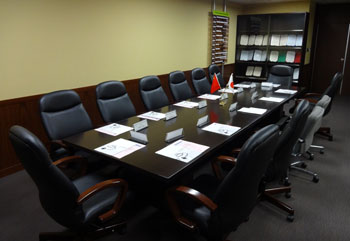 The International Center, established in April 2012, aims to lead the global community by adhering to the founding principles of the university.

Main duties of the International Center are as follows:
Planning and implementation of international exchange programs.
Cooperating in education, research and medical care with foreign universities and other institutions.
Providing academic and student exchange agreements with foreign universities.
Offering advice and other necessary support for international students and researchers.
Engaging in activites that contributes to the enhancement of the international status of the University.