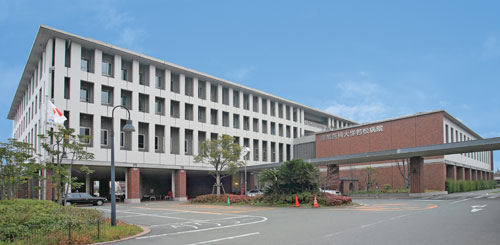 As the only general hospital in Wakamatsu Ward and a regional core hospital, the Wakamatsu Hospital aims to be a trusted and attractive hospital by providing safer and more qualified medical services to everyone and by working in close collaboration and coordination with local medical institutions.
Since its opening, the hospital has supplied acute-phase treatment and home-care support, such as the home-nursing care project and visiting nursing, for the promotion of specialized medical services in the aging community of Wakamatsu Ward. The hospital introduced the integrated community care bed system to accept emergency requests from community medical organizations in January, 2018, in order to enhance the support of medical care in the community.
The hospital also practices elaborate medical safety precautions against medical accidents and hospital-acquired infection, and provides patient-oriented medical services through consultations about complaints, medical and nursing care, medical assistance, use of social resources, transferring to another hospital and discharge from the hospital.


◆ Principles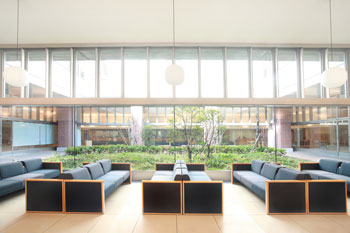 ◎ We practice healthcare and medicine whose priority is
benefits for our patients.

◎ We provide the safest and the highest quality healthcare
based on scientific evidence.

◎ We educate physicians working for occupational and
environmental health and general medical practitioners
with full of humanity.