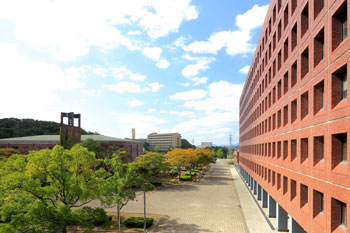 Medical Education Center was established in December 2015 to improve and promote medical education in our university. Its role is to formulate a new educational curriculum based on the Certified Evaluation and Accreditation for Medical Education, and to prepare educational resources for its accreditation. It also devises better planning, gathers and analyzes related information, designs evaluation systems, and creates an educational environment suitable for both graduate and undergraduate students in order to improve the educational programs related to medicine and healthcare technology.
Our university is currently proceeding with preparations for confirmation from the Japan Accreditation Council for Medical Education (JACME), under the requirement that all medical departments and universities in Japan be officially confirmed by the JACME by 2023.
This part of the center, which is newly organized as a Clinical Simulation Laboratory, is available for educating and training students.